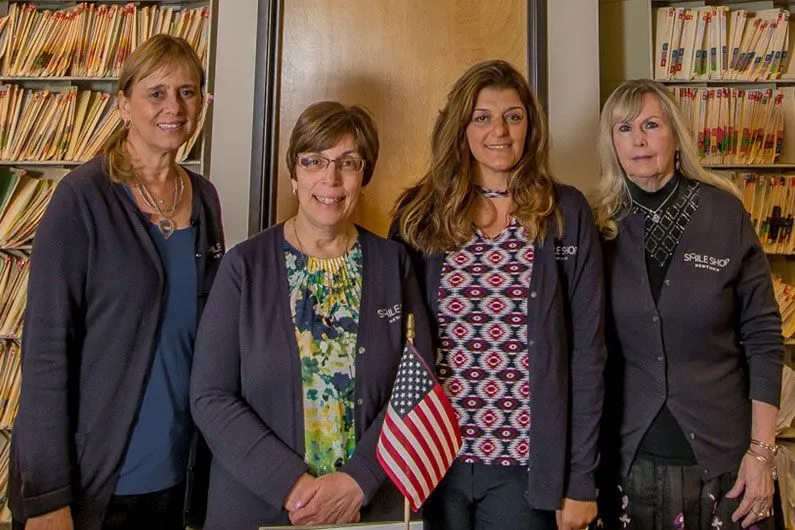 When you call our office, you will be greeted by one of our friendly and compassionate administrative team members. Everyone that works "up front" is experienced in customer service and trained in all areas of taking care of your business needs. As you walk in our door, you will be receiving one of their welcoming smiles!
Barbara
Barbara has been a dedicated team member for over 30 years. What started as a part time position quickly lead to a full time and Barbara prides herself on knowing almost every patient. Barbara helps with answering phones, helping make appointments, and helping to coordinate patient's needs in the office. She is married with three children and 5 grandchildren. When she is not in the office, you can find Barbara spending time with family and friends, or her other passion, shopping.
---
Stefanie
Stefanie has been a team member helping our patients since 1998. Her primary role is financial coordinator. She is always available to listen to the needs of our team and patients. Prior to joining our dental team, Stefanie worked in customer service. Stefanie has two daughters and a new son-in-law and in her spare time enjoys cooking, traveling, and spending time with her family and friends.
---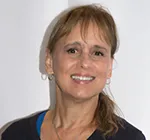 Joan
Joan has been a team member for over five years. A graduate of Rutgers and Miami University of Ohio, prior to helping our patients Joan has been an airline manager, counselor, and dance instructor. Joan helps with answering phones, making appointments, and helping patients stay on task with their recall hygiene appointments. She enjoys getting to know our patients, and chatting with them.
---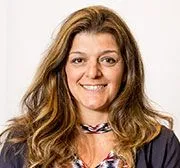 Chiara
Chiara has been in dentistry for over 16 years and joins our front desk team to help schedule patients, answer patients questions, and assist in patients continued dental care. Chiara has been a dental assistant in periodontics, pediatric and general dentistry. When not working, Chiara enjoys cooking, spending time with her family, and attending her children's sporting events.
---
Dan
Dan functions as our patient liaison and in business affairs. He has a BS from UNC, and an MBA from East Carolina where he graduated cum laude. He has been around dentistry for over 30 years as his wife Dr. Henrickson is also part of our team. He recently retired as an executive with radio/media companies in NJ. Dan enjoys golf, travel, and spending time with his grandkids and black lab, Rocky.
---